Shopware 5 support end 2024 – what now? safefive!
Your relaunch is taking longer?
You haven't migrated to Shopware 6 yet?
You need a little more time, but want a safe store?


safefive offers security updates for Shopware 5 starting 2024 – and much more..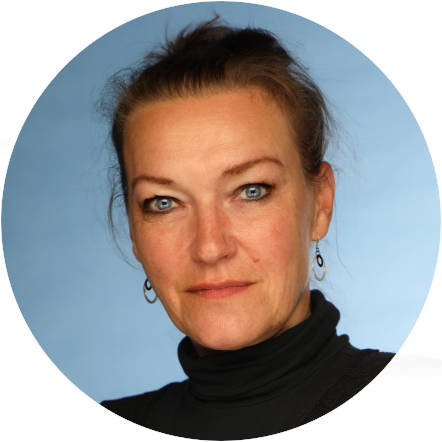 Our service works like a better insurance. If we find a security risk in Shopware 5, we fix it immediately before your shop is harmed.
Carmen Bremen
Founder & Co-CEO Paddox GmbH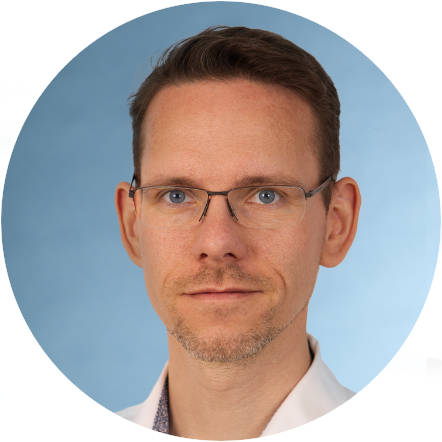 Store operators have more obligations today. Violations can be expensive and the consequences disastrous. That's why you need to take your responsibilities seriously. We do that too!
Rico Neitzel
Founder & Co-CEO Paddox GmbH
Why does Shopware 5
need security?
Payment providers need maintained software
According to the BSI, the number of hacker attacks per year are on the rise
Additionally PHP and MySQL versions also have an end of life
How safefive provides security
We actively search for security vulnerabilities
Our BugBounty program awards bounties for security vulnerabilities
We keep you informed about current security issues
Our newsletter notifies about updates to PCI/DSS changes
We actively search for security vulnerabilities
Every system offers attack surfaces. Many of them are known and can be systematically checked and tested (SQL injection, cross-site scripting, etc.). In addition, crafty hackers are always finding new targets for attack. For this reason we offer a reward program. Security vulnerabilities can be reported to us and will then be checked by us. In the best case scenario, we can find the gates of entry before others do and can close them already. Not only do we have years of experience in eCommerce and know about the most popular attack targets, but we also have experience in IT security and the ways in which malicious code is infiltrated
Book safefive starting 2024 in three easy steps!
Register & subscribe
Visit our customer portal and select the payment plan that suits you best. You can choose between a monthly, annual or 2-year payment plan
Install safefive plugin
Download our free safefive plugin in the Shopware store and install it in Shopware 5 the same way you would install any other plugin
Install security updates
The safefive plugin will take care of automatically installing the updates. Alternatively, you can download the updates from your customer portal and have your developers install them directly in your Shopware 5 store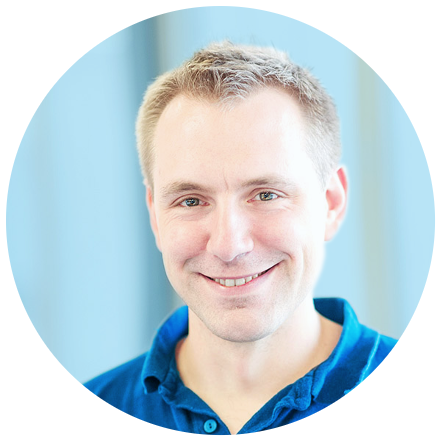 Stefan Hamann
Founder & Co-CEO Shopware
With safefive we have a trusted partner to continue the Shopware 5 love story…